Our Brand
love donuts & Love Yourself
We figured out a way to turn eating donuts into a legit lifestyle. It's what you've always dreamed of.
Maybe you do yoga, maybe you surf, maybe you pretend to do both, but there's no denying that eating a donut says something about you. This one in particular says that you love donuts, but that you also love yourself. And as far as lifestyles go, that seems like a pretty good one!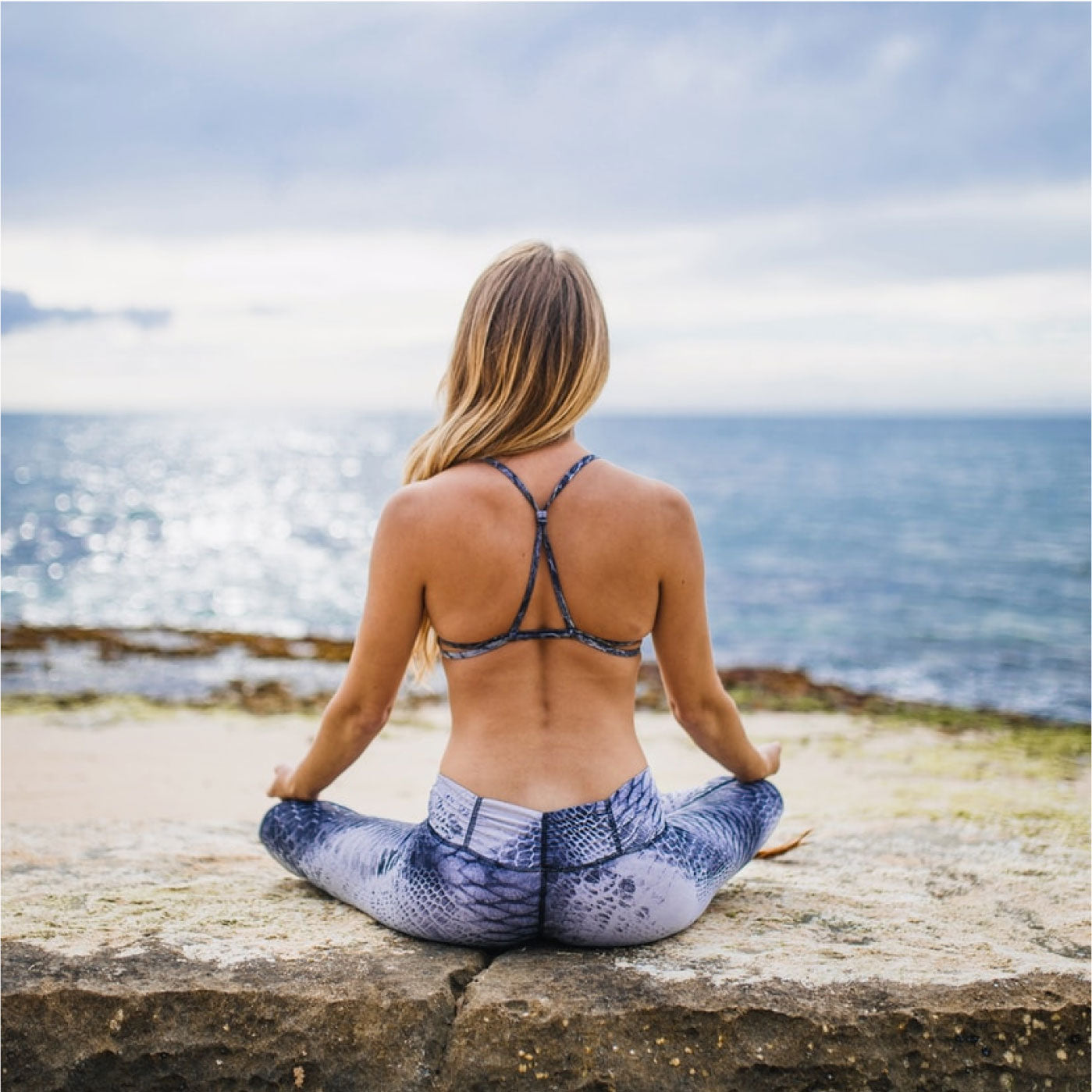 Our Mission
Make healthy eating normal
We do this by making snacks that are really tasty and fun to eat with premium-quality ingredients at an affordable price.
Donut stop now! Check out our products.